COMMUNICATES OF CÀMPING TER: We have an opening date for this summer: It is June 30: We do not want them to worry about the current situation of the covi-19 and that is why we want to give our clients peace of mind, we have modified our cancellation policy so that they can cancel up to 7 days before their arrival. (Full refund of the reservation),
Availability in bungalows & mobile home for this summer.Availability on camping place for this summer.We have availability in mobile homes for this summer.Offers with mobile homes in low season.Campsite near the beach in L'Estartit.Mobile home from € 315.00 April, May, June and September.Mobile homes are equipped with air acondicionado.Availability of mobile homes and plots in L'Estartit.Bungalows for rent in Spain.
Sea, r
elax, pool terrace, sun and entertainment
a holiday for the whole family!
Small camping located in L'Estartit. mobile homes and bungalows
SPORTS, ACTIVITIES & RELAX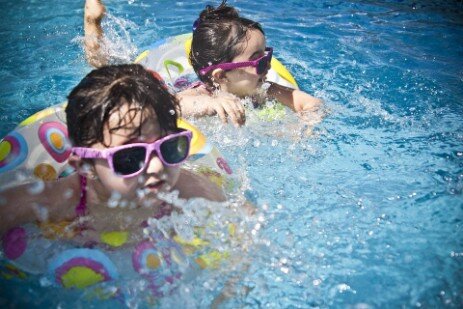 Diving, Waterskiing, Kayak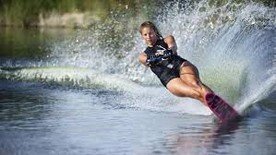 Kayak, surf, bike,

jogging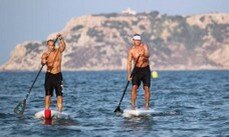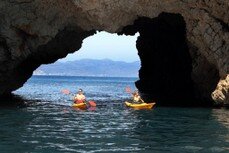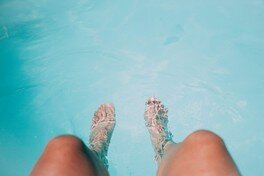 Weekly markets in l'Estartit and torroella de Montgrí